KTCHN DIGITAL
KTCHN Digital (pronounced "Kitchen") is a boutique agency located in downtown Toronto that helps businesses build, scale and grow.

We offer a full-service custom, open-source website solution that starts from the back end, which allows you to dream big and let our team scale your business, without the headaches you get with out-of-the-box platforms (and plug-ins) like Wordpress, Wix, Squarespace and the rest.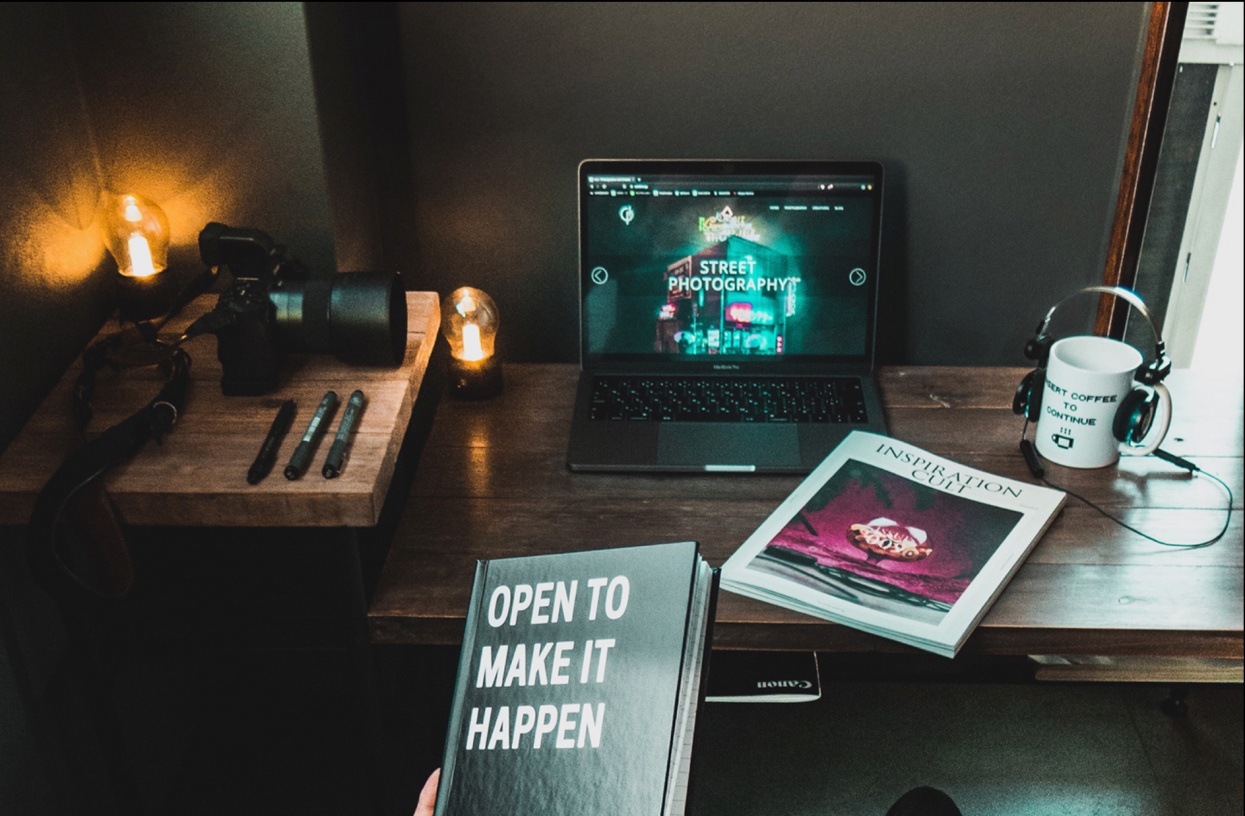 Born from our founders' frustrations with the limitations of existing web platforms (we've been there, done that!), we're now ready to help other businesses level up.

From front- and back-end developers to designers, copywriters, marketers and social media experts, we can offer you full-service solutions for your unique business needs. With a background in visual media, we also promise you that your custom website will look beautiful, while performing like a BEAST.